We create films with heart
The production company Arytmia Film brings together filmmakers with many years of experience, whose aim is to bring valuable content not only to the professional public, but also to a wider audience.
Although our company is young, we have years of experience in creating cinematography valued at home and abroad.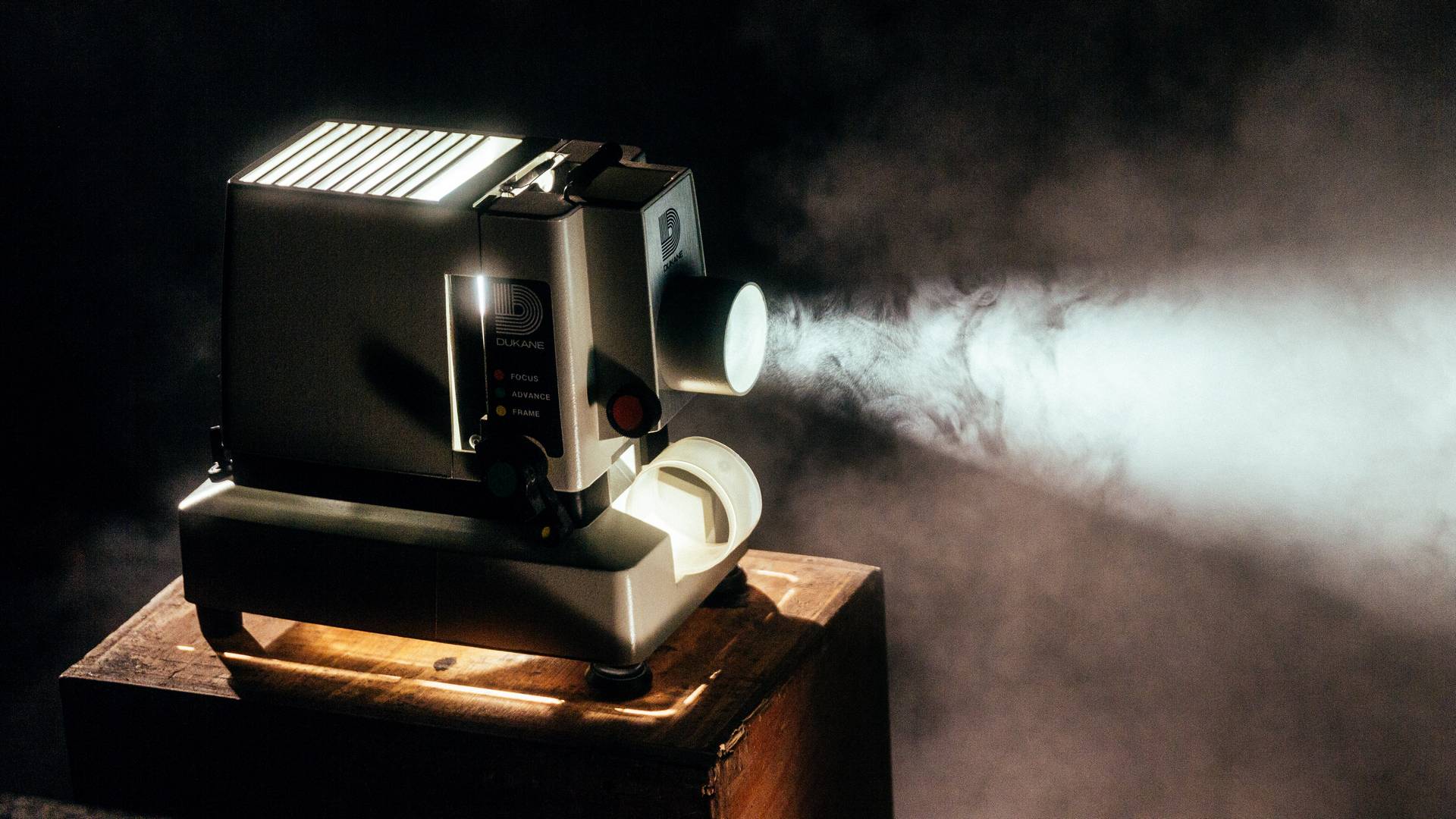 Sara (29) is a solitary woman, whose life changes when she falls in love with a gallant, unique man with a secret.
About the little things in a big world